Enter to Win Game Development Hardware
Intel is giving away $50,000 of game development hardware!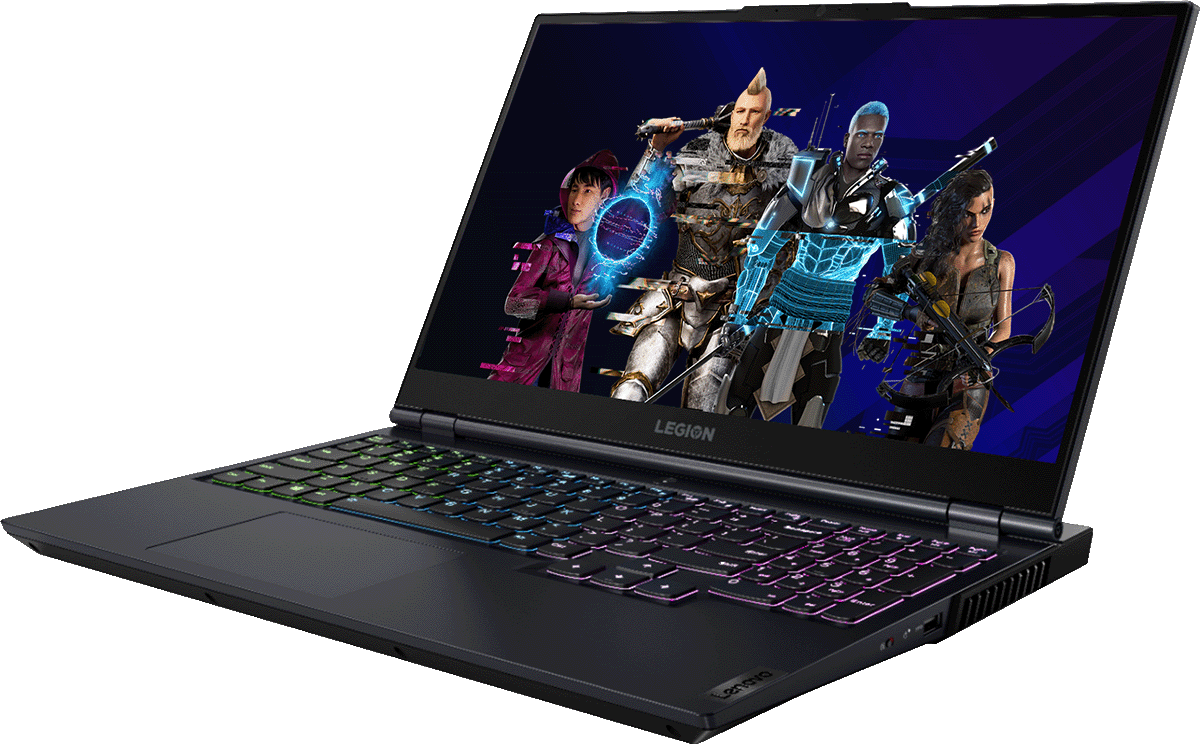 Tell us what inspires you!
It doesn't matter if you're a novice or an expert, what we want to know is what lights your development fire. Not only will this help us help you better, you could win some great hardware!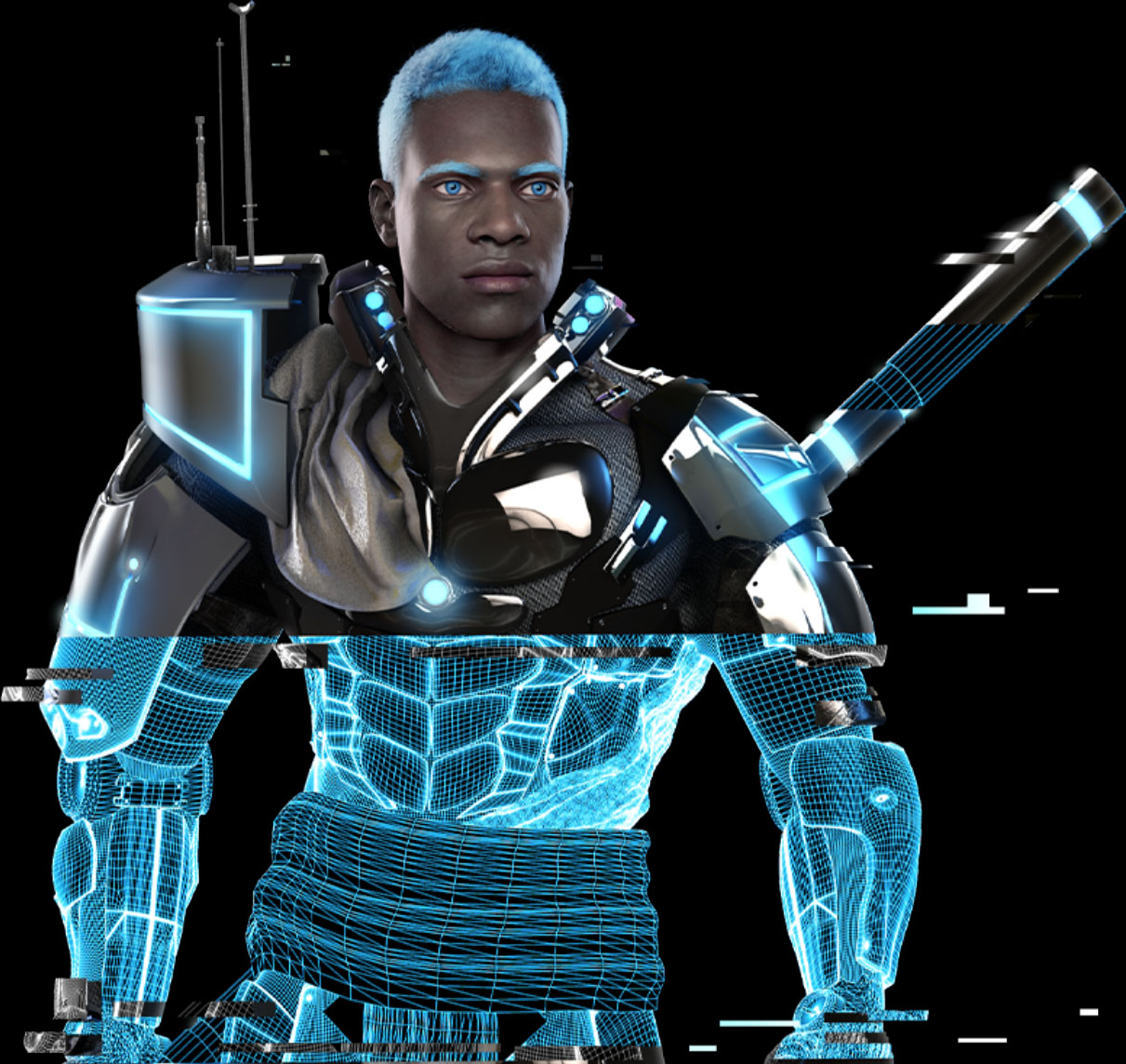 Boost your game development with an Intel‑powered PC
Create incredible gaming experiences powered by Intel© Core™ processors and supported by the Intel GameDev program's optimization tools and resources.
Enter for your chance to win
Join the Intel GameDev Program before May 22 for the chance to win and enjoy access to premium technical support and exclusive marketing opportunities.
Complete the form below to submit your entry.
By submitting this form, you are confirming you are an adult 18 years or older and you agree to share your personal information with Intel to use for this business request. You also agree to subscribe to stay connected to the latest Intel technologies and industry trends by email and telephone. You may unsubscribe at any time. Intel's web sites and communications are subject to our Privacy Notice and Terms of Use.
By submitting this form, you are confirming you are an adult 18 years or older and you agree to share your personal information with Intel to use for this business request. Intel's web sites and communications are subject to our Privacy Notice and Terms of Use.
By submitting this form, you are confirming you are an adult 18 >No purchase necessary. Open to legal residents that are at least 18 years of age within the UK (England, Wales, Scotland and Northern Ireland), United States of America (legal residents of the 50 United States, the District of Columbia), Canada (excluding residents of Quebec), Australia (excluding ACT, NSW, SA) France, Germany, India, Taiwan, South Korea, Poland, Sweden, Norway and Denmark. The contest begins at 7:00 AM PT on 3/21/2022 and ends at 11:59 PM PT on 5/22/2022. Void where prohibited and subject to the official rules.