Capcom's 5-Step Guide to Becoming a Street Fighter V Champion
Staff – February 26, 2020 at 5:36 PM
Casting a successful "Hadouken" in Street Fighter remains one of the most satisfying feelings in gaming. Generations of fighting game players have performed the maneuver countless times throughout the series' many entries, though today's Street Fighter has many more mechanics and techniques to master.
Street Fighter V: Champion Edition is a culmination of Capcom's experience in expanding the game's horizons while tightening its core concepts. Champion Edition is the most comprehensive version of the game to date, including all content (excluding Fighting Chance costumes, brand collaboration costumes and Capcom Pro Tour DLC) from both the original release and Street Fighter V: Arcade Edition.
Champion Edition's release is the perfect time to pick the game up and give it a shot if you're a newcomer. Even if you're experienced in other Street Fighter entries, Street Fighter V has plenty of new mechanics to sink your teeth into.
Below, Capcom USA Social Media and Community Specialist Dan Louie has shared five steps for beginning your career as a Street Fighter V champion.
Step 1: Choose the control device that feels the most comfortable
First, let's talk control schemes. "One of the most important factors in getting started with Street Fighter V: Champion Edition is picking a control device and style that is comfortable for you," Louie said. Street Fighter's shift from arcade cabinets to consoles and PC opened up a range of possibilities for control schemes, each with their own ergonomic pros and cons.
"Many prefer a console controller and have an easier time using the directional pad to execute movement," Louie said. "Other players may opt for the classic arcade stick style for that old-school feel. PC players can even become legitimate keyboard warriors on the PC version!"
Look into your options. Ultimately, there isn't a right or wrong way to play so long as it feels comfortable for you.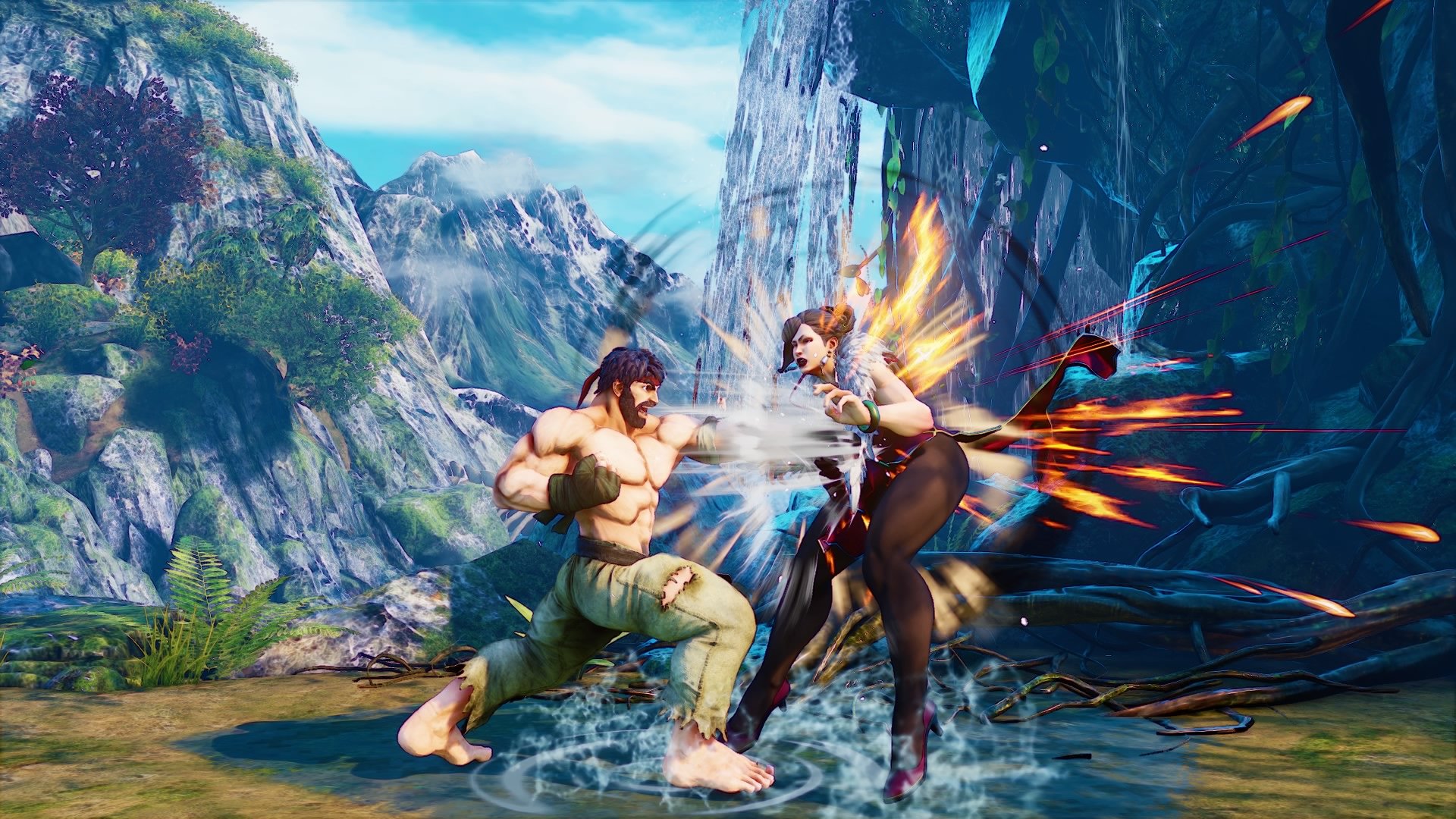 Step 2: Find the right fighters for you
Once you've figured out which control device you prefer, it's time to choose a character. "Street Fighter V: Champion Edition comes with 40 unique and colorful characters," Louie said. "Find one (or more!) that suits your personality and play style."
Generally, Street Fighter V's roster of characters each belong to one of a set of archetypes, which are defined by a combination of their special moves and input types. Characters like Ryu, for example, specialize in the use of motion inputs, while characters like Chun-Li charge their attacks when the player holds down a directional input.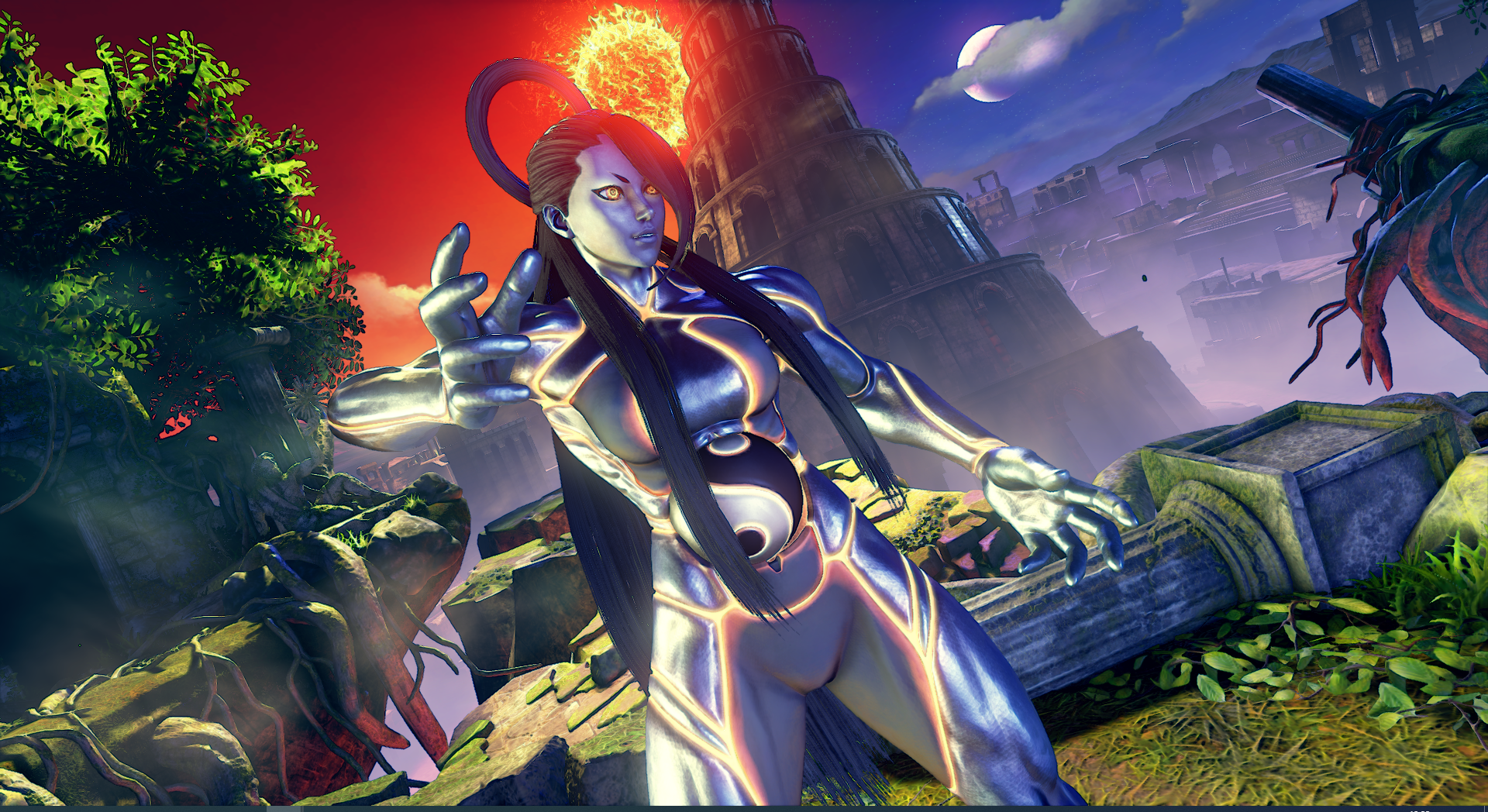 "There are even hybrid characters, such as the agile Vega or the animalistic Necalli, who use both styles of moves," Louie said. Each character possesses a distinct playstyle and identity. "Whatever your choice, you can't go wrong with anyone from our star-studded cast of characters!" Louie said.
Step 3: Get the hang of V-Skills and V-Triggers
Next, it's time to develop a working understanding of Street Fighter V's special mechanics. "The 'V' in Street Fighter V isn't just to represent the number iteration of the game series," Louie said. "It also represents the name of the game's main fighting mechanics: V-Skill and V-Trigger." V-Skills and V-Triggers add a new strategic layer to Street Fighter V's flow, forcing combatants to perform a delicate dance around what could be dramatic, match-deciding maneuvers.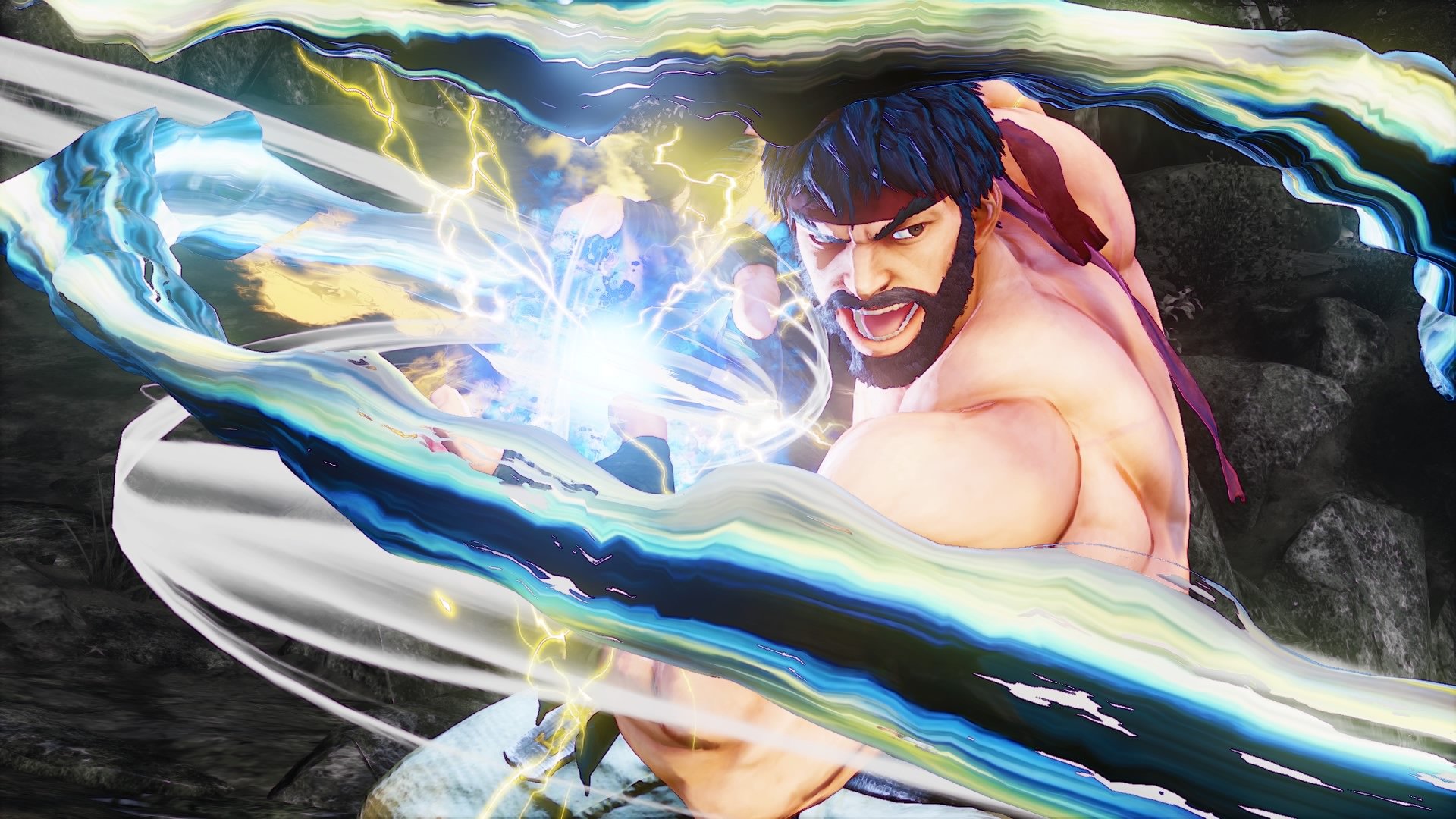 Here's how they work: Successfully landing a V-Skill by hitting the Medium Punch and Medium Kick buttons simultaneously adds to your fighters' V-Gauge. Once the V-Gauge is full, you can activate your character's V-Trigger by hitting the Heavy Punch and Heavy Kick buttons simultaneously, unleashing a unique power-up or attack.

In Street Fighter V: Champion Edition, every fighter has two V-Skills and two V-Triggers, each one unique. "You can mix and match each character's two V-Skills and two V-Triggers to fit your fighting style and give you an edge against specific opponents," Louie said.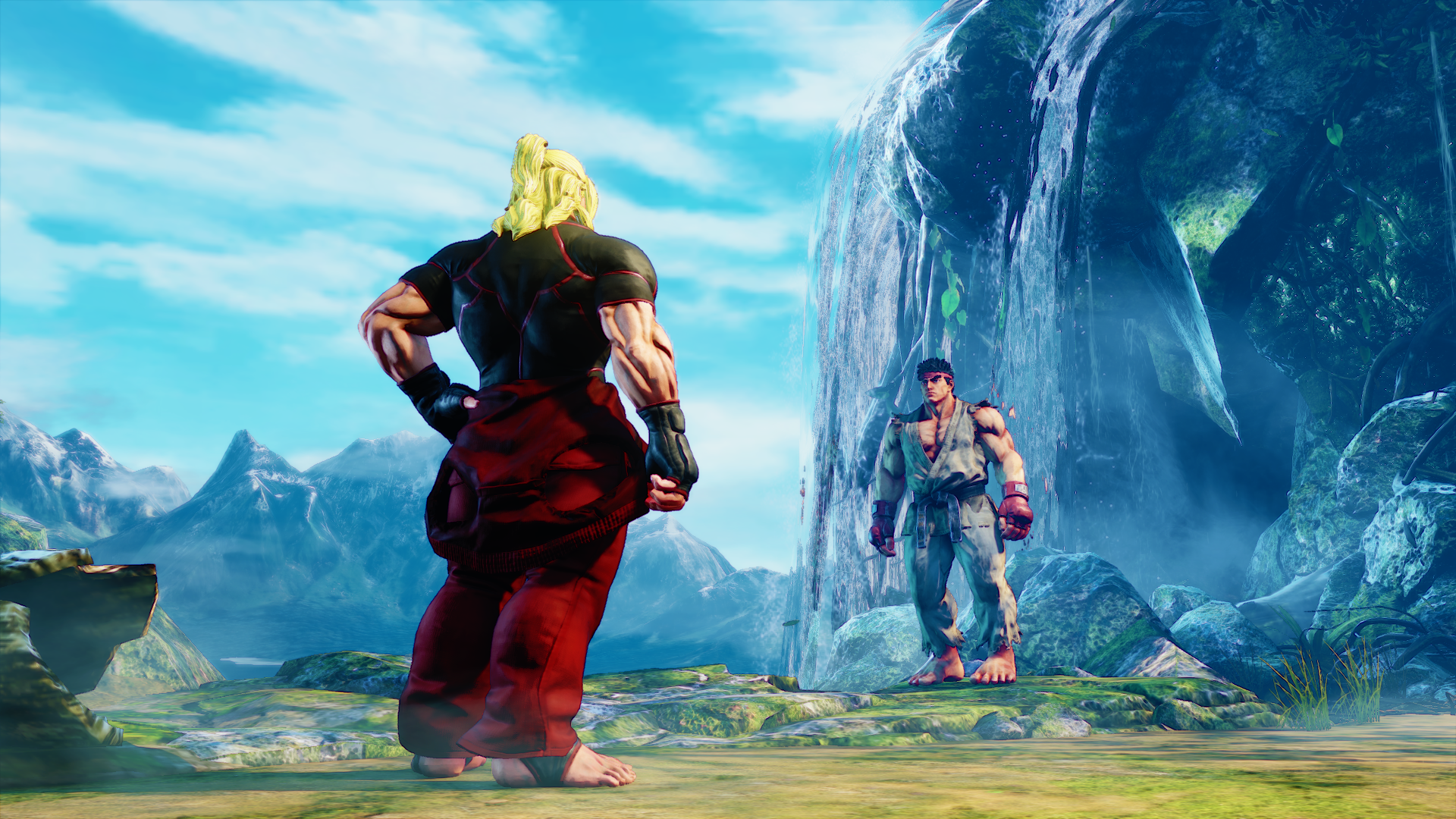 Step 4: Hit the training room
Now that you've got the basics down, it's time to train. Luckily, Street Fighter V comes with a robust Training Mode that even comes equipped with a tool for frame-by-frame analysis.
"You can record certain movements for the training dummy to test out specific situations or moments you may experience in matches," Louie said. It's a comprehensive mode that affords tons of opportunities for experimentation and growth, and is useful to even seasoned veterans of the game.
Step 5: Put your skills to the test
Once you feel like you've done enough warming up, it's time to get your hands dirty with some challenge. Street Fighter V's suite of single-player and multiplayer modes offers a wide variety of ways to hone your combat acumen and develop new skill sets.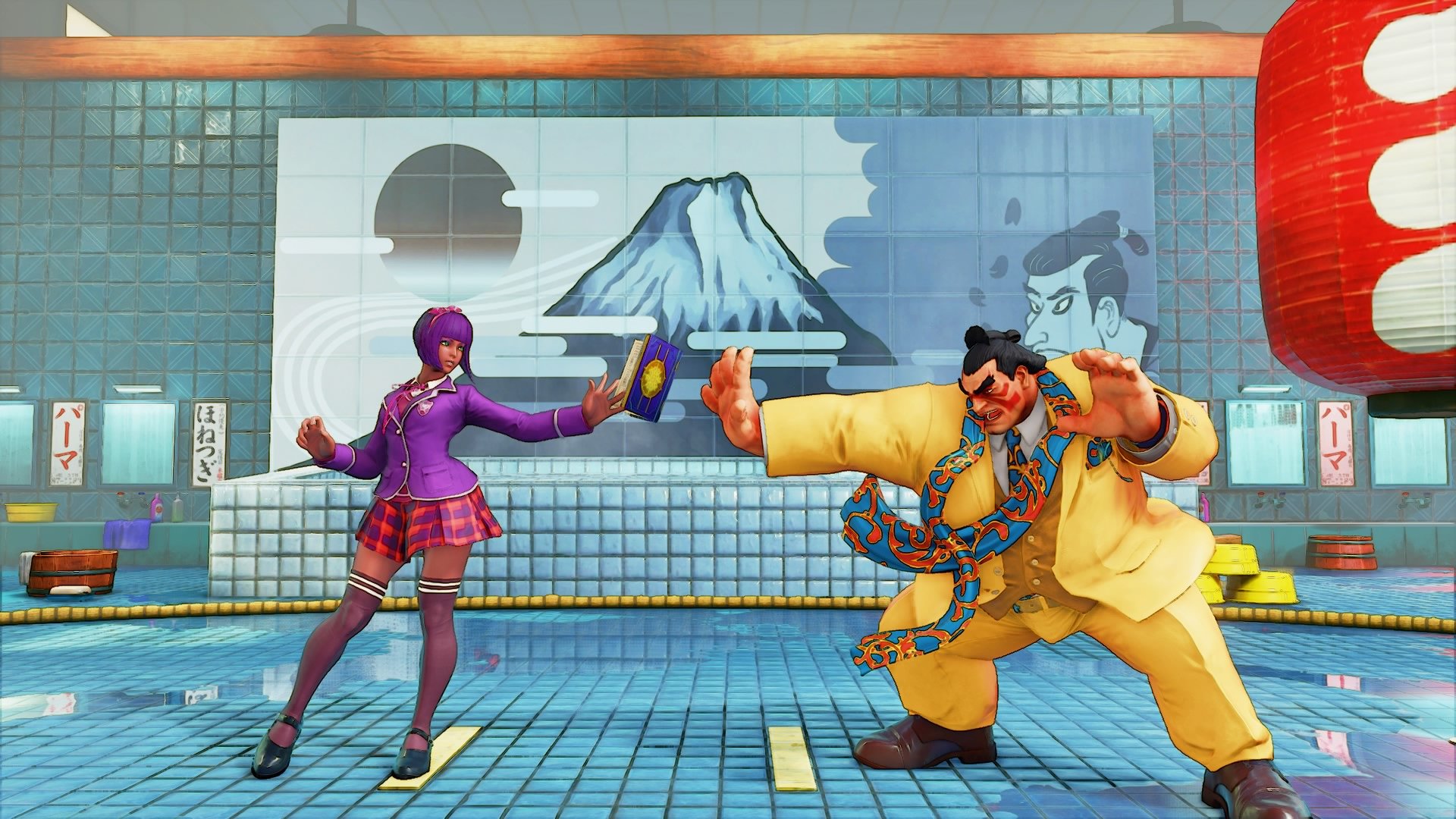 "Head over to the Trials mode to learn some new combos," Louie said. "Enjoy the cinematic Story Mode and face off against a gauntlet of A.I. controlled opponents in the classic Arcade Mode. Or, if you prefer live player competition, jump online and try out the Casual and Ranked matches."
No matter which mode you prefer, Street Fighter V has plenty of content for you to explore. "Most of all, have fun and enjoy your journey to becoming a champion!" Louie said.
Recommended specs:
OS: Windows 10 (64-bit)
Processor: Intel® Core™ i5-4690K
RAM: 8GB of system memory
Graphics card: NVIDIA GeForce GTX 960 or AMD Radeon R7 370
DirectX: Version 11